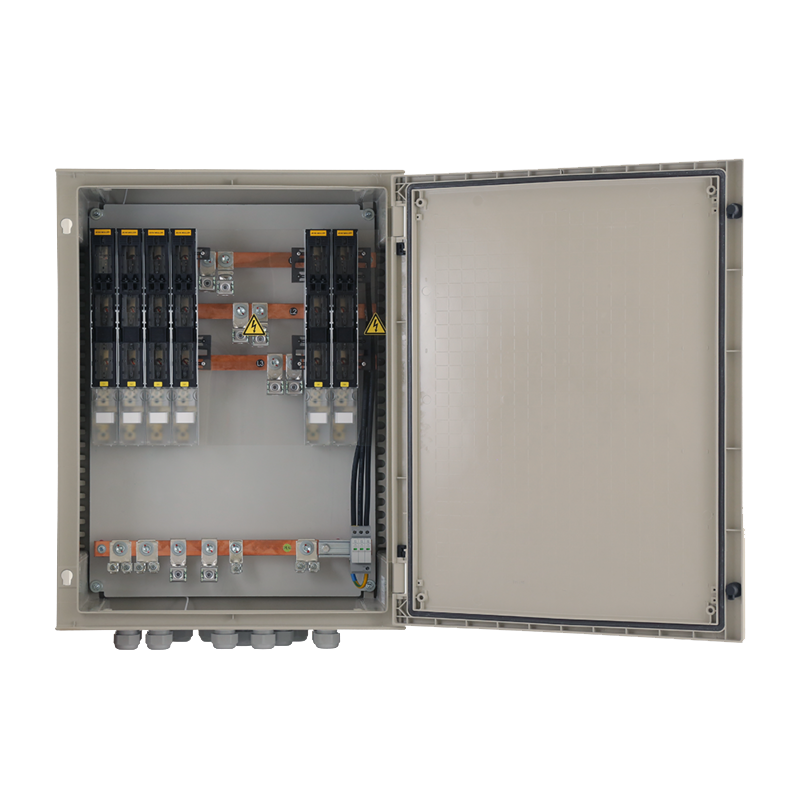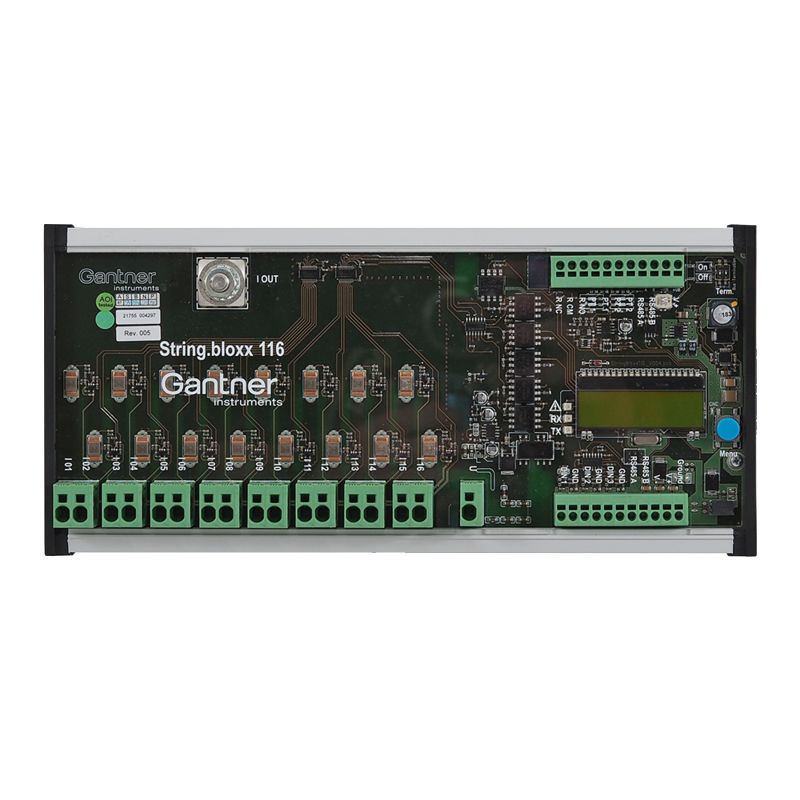 string.bloxx 116 E | 124 E 1000V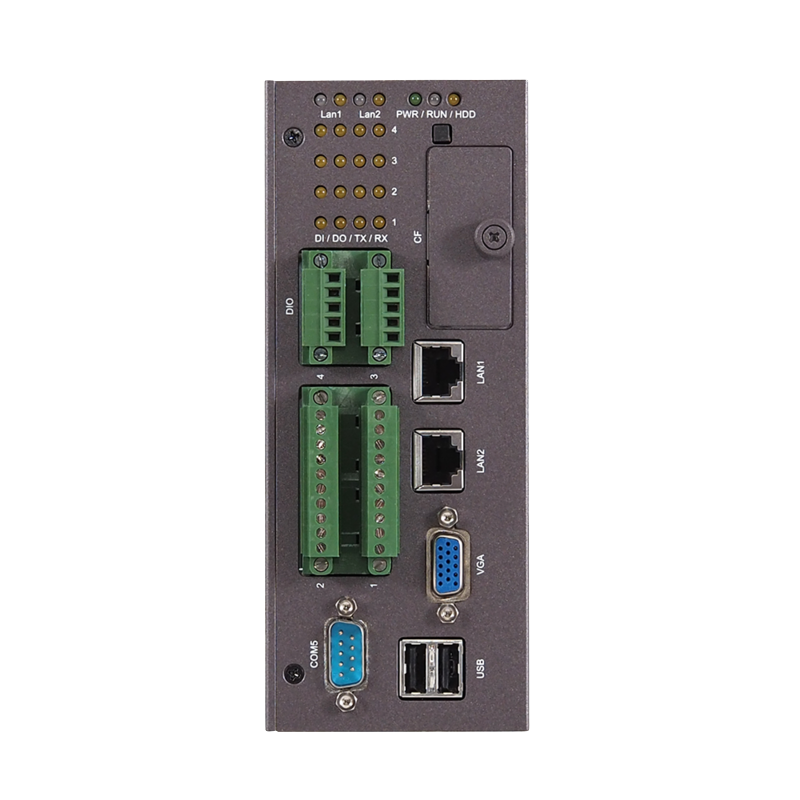 Energy management, energy saving and electrical power quality improvement Solar energy protection components, safety system and PV monitoring system
Power electronic cooling system, air cooled and liquid cooled.
RFID solution for library, manufacturing and asset management application Computerized process automation and integration High and scalable speed connectivity of manufacturing data network through wire and wireless communication

Company  Profile
     Logic Power Co., Ltd. is Thai company established in early 2005. It is the company mission to provide energy management solution, solar energy protection and safety solution, RFID solution and upgraded process integration and automation applications. The company focuses on timely sophisticate engineering architecture which will enable the customer to improve the productivity and achieve green environment contribution
Mission
      Logic Power Co., Ltd. is the long-term business partner. The company provides timely sophisticate engineering solution for both industry and business administration. Our solution offers the customer the best alternative to improve operations, productivity and green environment contribution.
Philosophy
      Logic Power Co., Ltd. delivers highest degree of customer satisfaction. We demonstrate transparent and professional business conduct.To be the long term business partner to the customer, we continually foster our technical competency, a culture of right services, accountability and open communication